Even though autumn has barely begun, we can't help but think about spring, thanks to the recent onslaught of spring collections shown during fashion weeks. There's no disputing that winter has arrived, so you might wonder why it's crucial to plan for the next season. It is never early to start saving up for next season's wardrobe. Jewelry is one of the few fashion staples that never go out of style, so you can begin planning fashion jewelry trends spring 2023.
Bits and Beads
The era of craft core has arrived. Beads, shells, and stones will continue to be included in jewelry designs in 2023. The jewelry shown at Coach & Marina Moscone looks like it was dug out of your grandmother's jewelry box.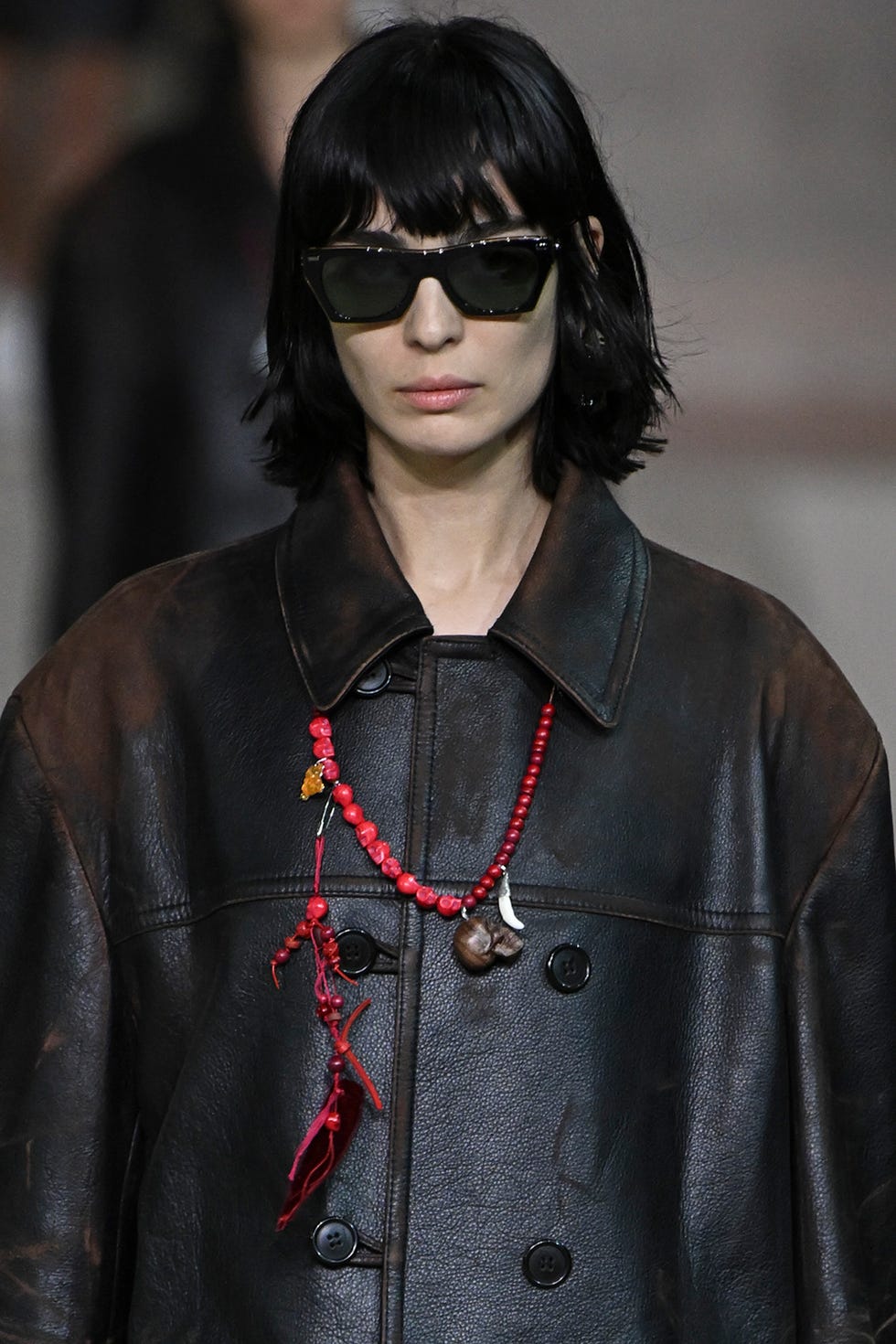 Nihao beaded jewelry collection:
Chandelier Earrings
In 2023, chandelier earrings will significantly come back in the fashion world. Let your ears do the talking in the spring of 2023, whether they are an imitation of a sleeker drop or one of the more elaborate forms found at Markarian & Ulla Johnson.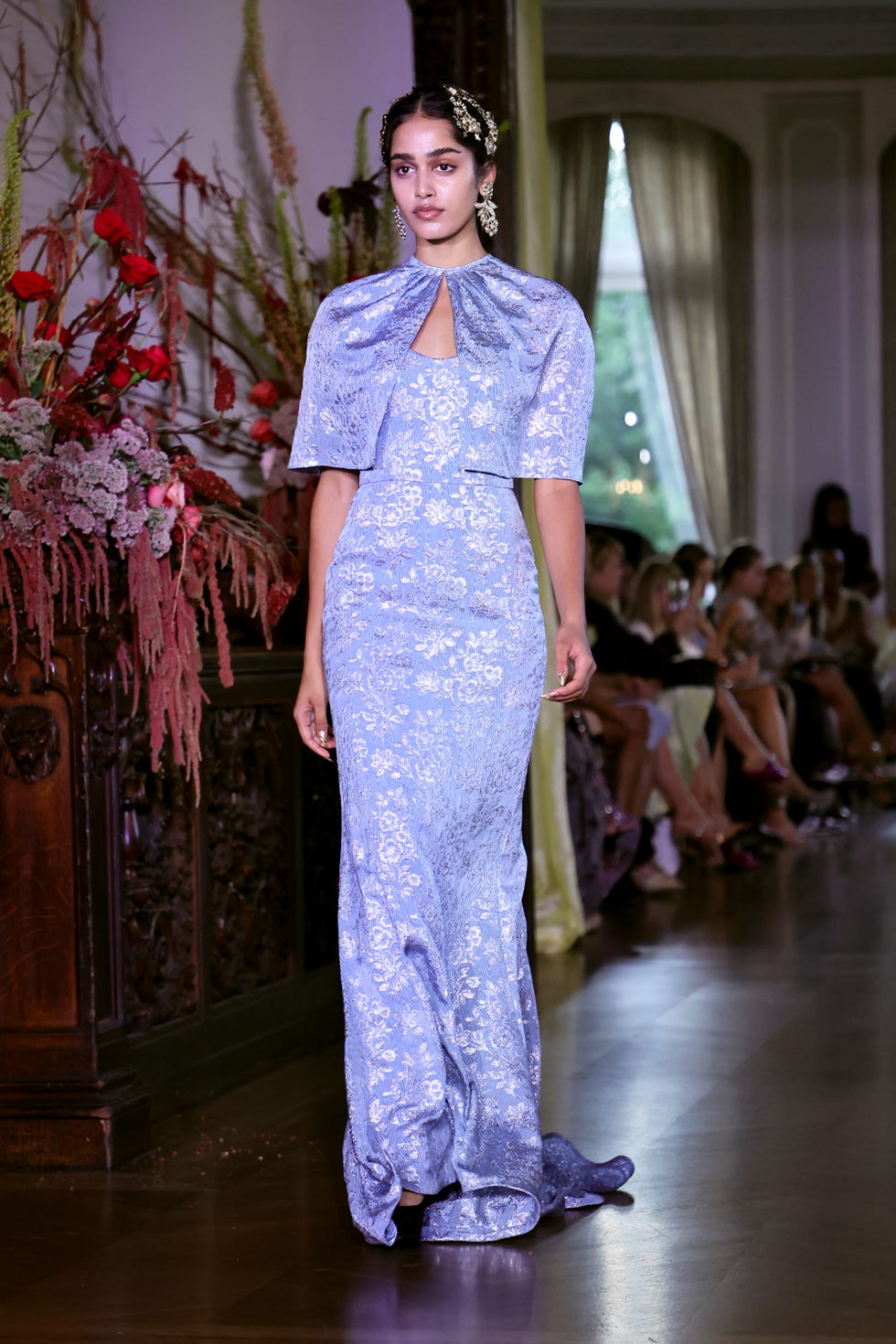 Nihaojewelry chandelier earrings collection
Arm Cuffs
Flex those muscles. People wear trendy cuffs on their wrists and upper arms in the spring. While Michael Kors presented a more straightforward version you can wear on both sides, Tory Burch's twisted approach evokes more whimsy. For Givenchy, they sent models onto the runway wearing one cuff on both wrists to emphasize this idea. Although bangles are not the most functional jewelry trend, plenty of people find the constant clacking noise they create when you wear it while typing annoying they are among the most noticeable.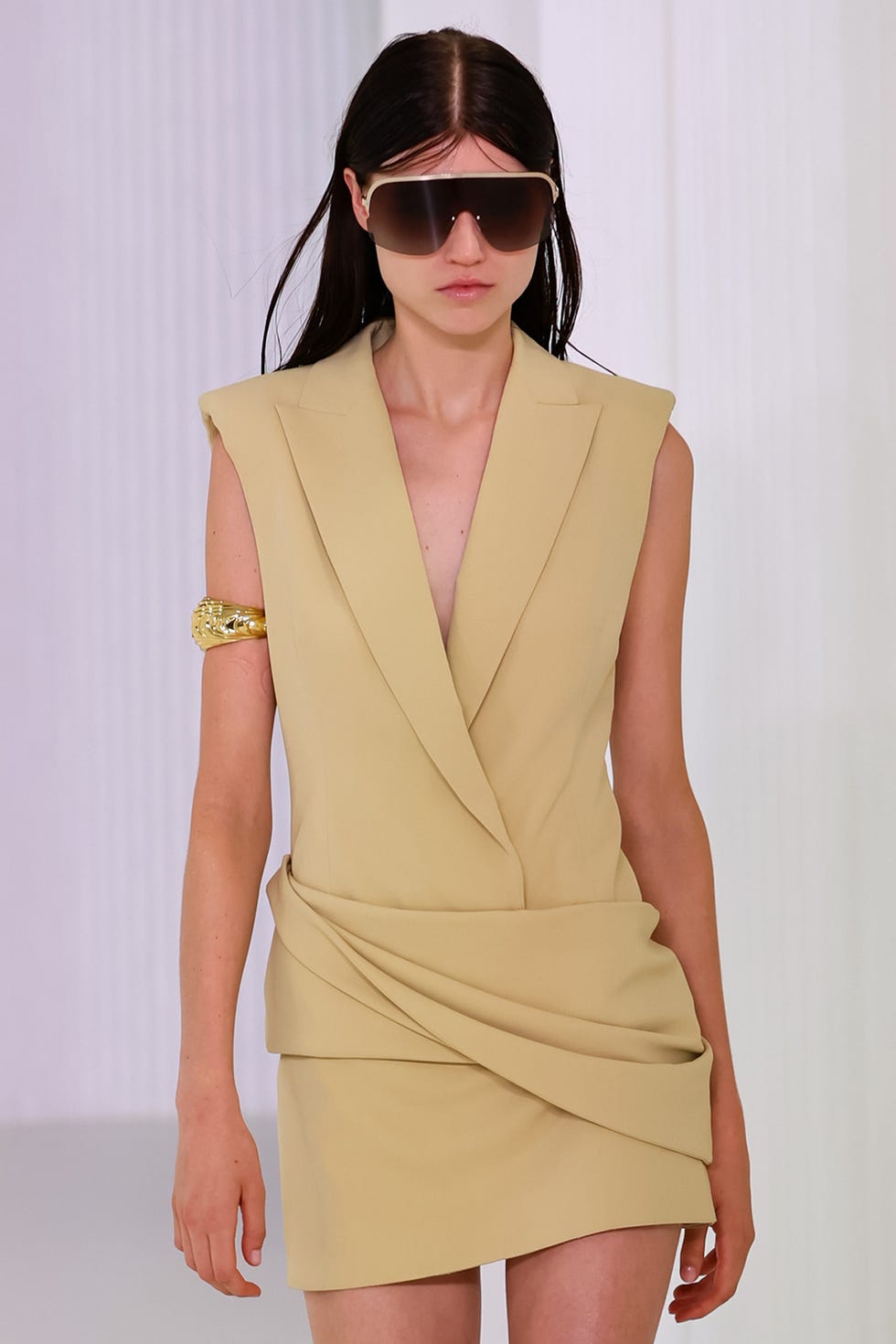 Long Hanging Earrings
Long hanging earrings paired with models' smooth, swept-back hair was a striking look on the Proenza Schouler runway. The long earrings were a finishing touch on many of the outfits on the runway. The flashy jewelry didn't detract from the chic simplicity of the garments; it elevated the whole ensemble. Need to look put together without breaking a sweat? In this case, show-stopping earring statements are the way to go.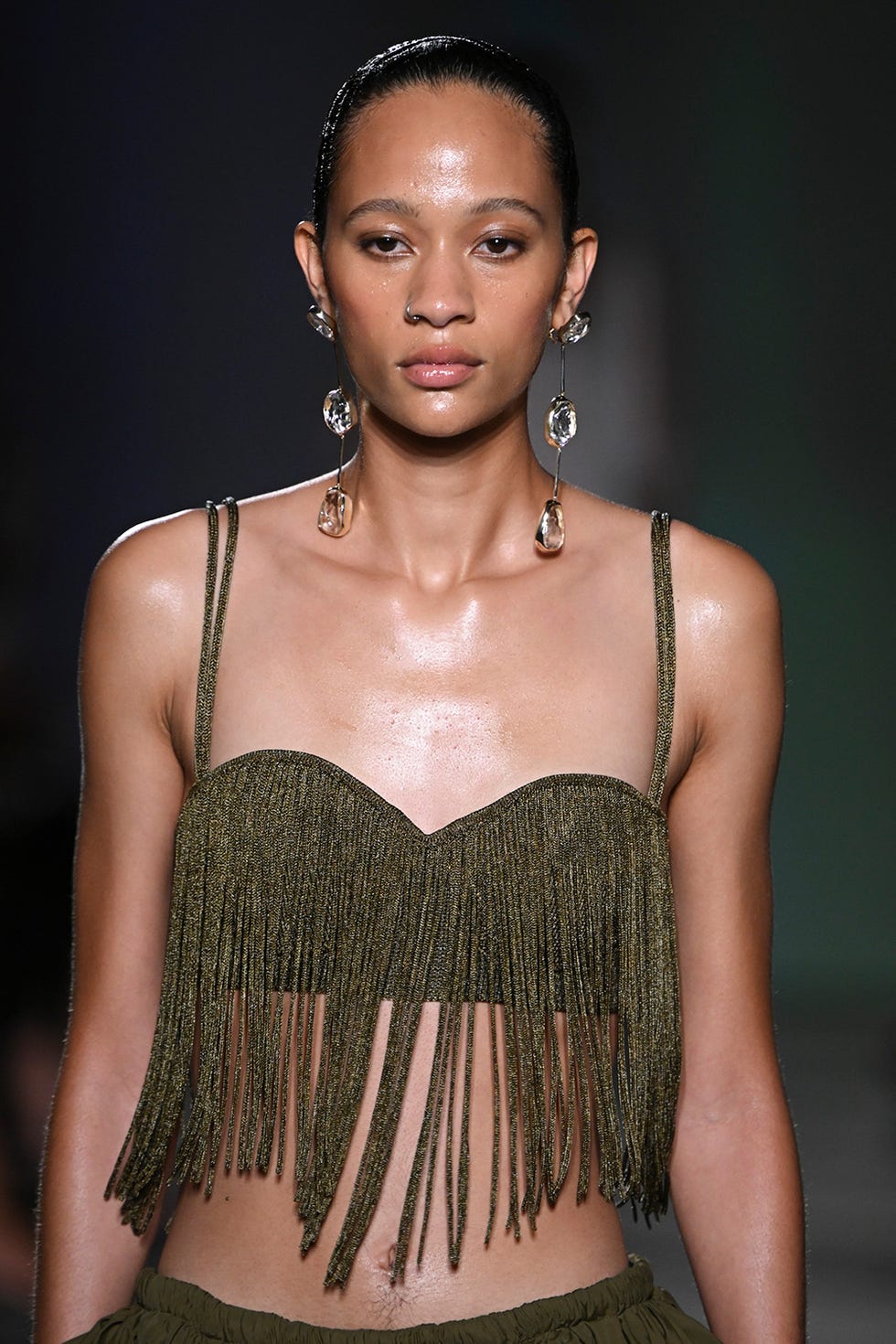 Dangling Pendant
There's a unique sweetness to the childhood ritual of stringing a treasured object around one's neck. As seen on Gabriela Hearst & Maryam Nassir Zadeh, an updated version is now available for adults. The effortless beauty of a luxurious pendant dangling from a thin cord.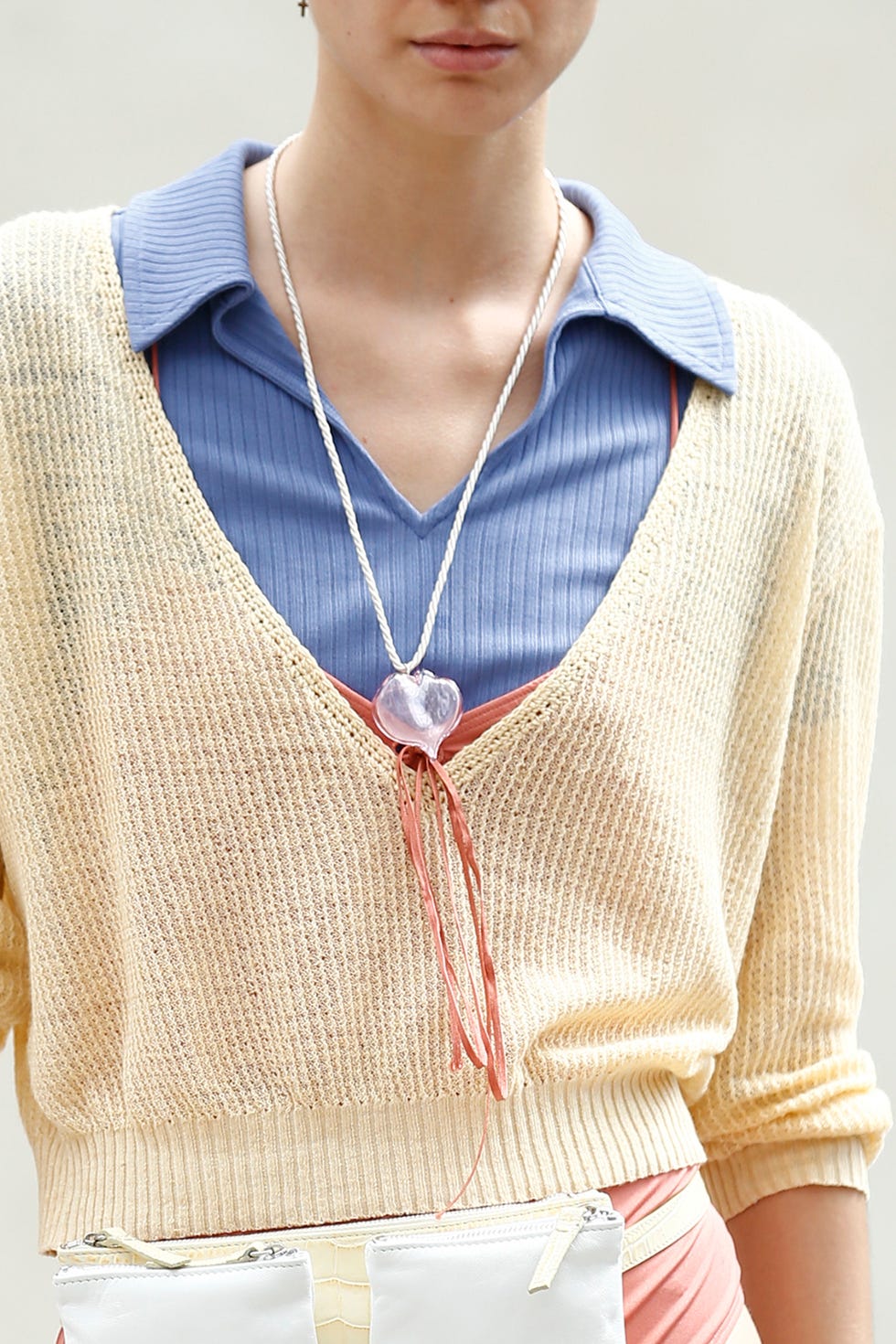 Silver Lining
For far too long, gold has held the mantle of supremacy; now is silver's moment to shine. The massive silver statement hoops Bella Hadid wore to the Jil Sander show sealed this season's must-have accessory deal. Now that she has recycled the silver hoop for yet another street-style moment, everyone has an opinion.
Even though oversized silver hoops were all the rage in the 1980s, they match thoroughly in modern times when coupled with the fashions of 2023. Reduce the size of your hoops if you wear them daily, and save the big ones for exceptional occasions.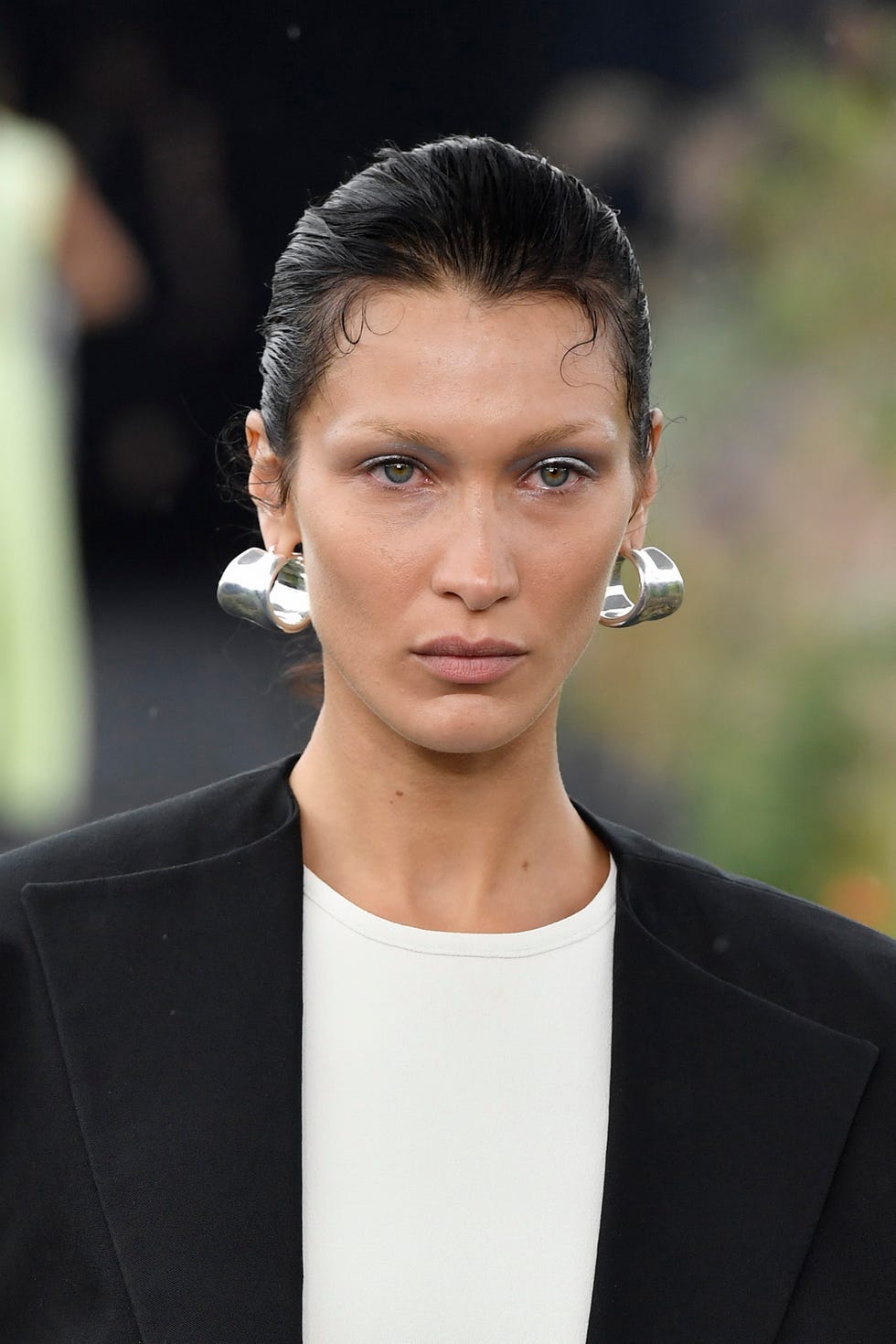 Nihaojewelry silver hoop earrings collection:
Pearl Earrings
Pearls never go out of style because they are so timeless. They're making a comeback this year with an updated look. You may add some edge to your favorite outfits by wearing a sleek ear cuff. You can wear it with simple pearls or even a single statement earring.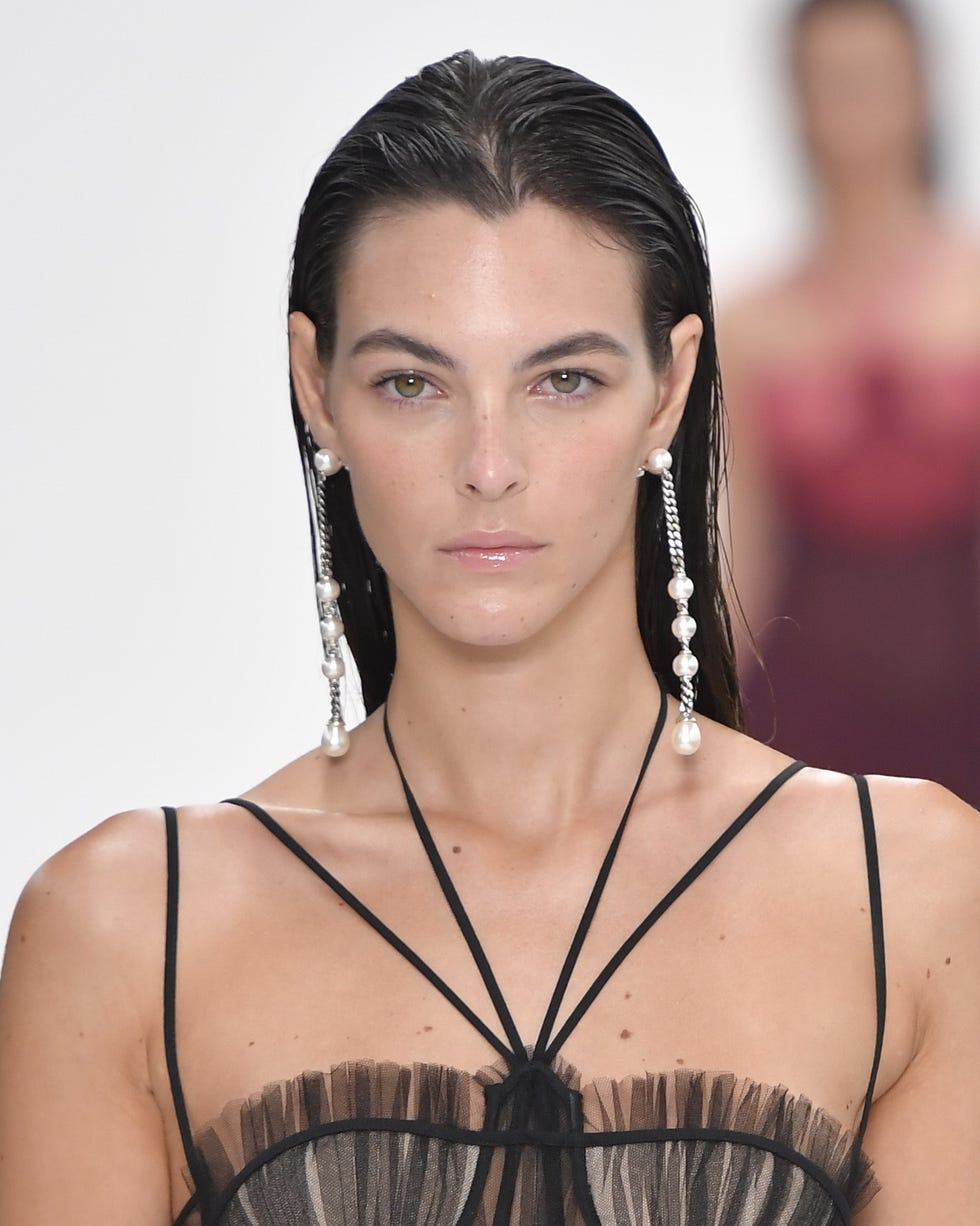 Chunky Jewelry
We're all for going big in springtime. We predict that the oversized earrings from Tom Ford and enormous lucite bangles from LaQuan Smith will be your go-to the next time you want to make a statement at a party.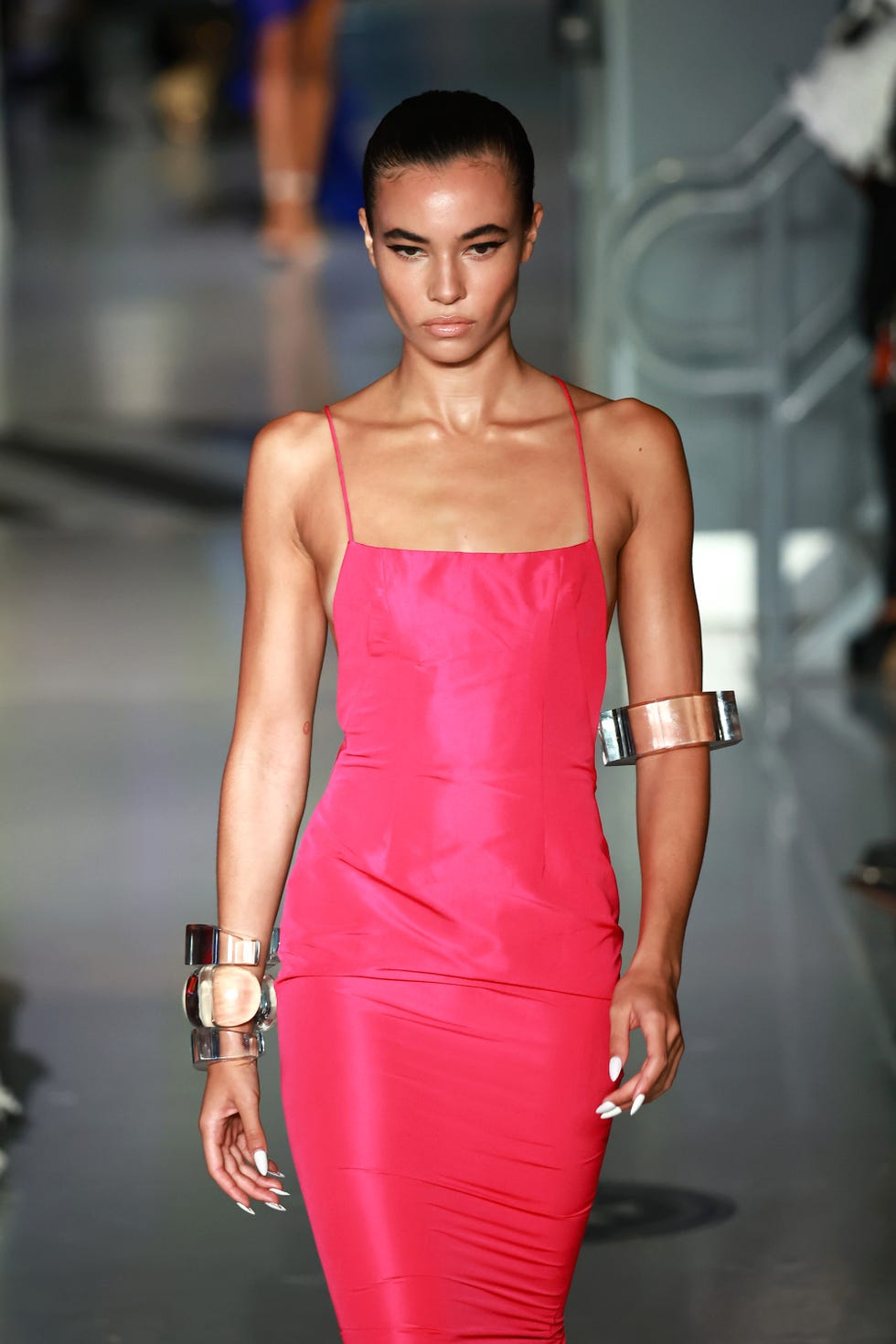 Classic Chains
Thin and delicate jewelry? No one has heard of such a thing on a runway. Larger, eye-catching chains, similar to the style of chunky jewelry with a capital C, were seen on the runways of Marine Serre, Proenza Schouler, and Collina Strada. This is one of the tried-and-true ways to enhance your looks during spring and now.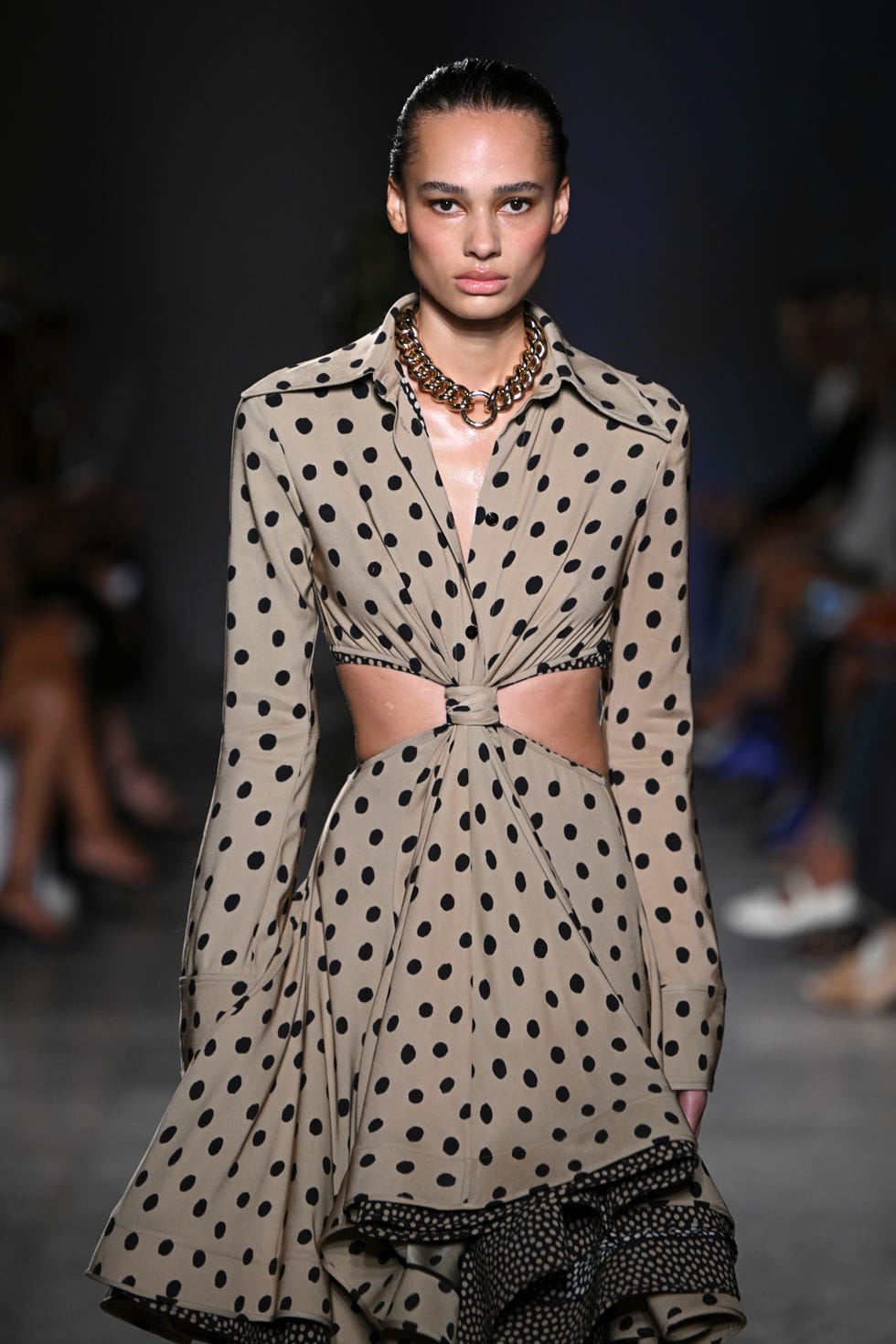 Cocktail Rings
Formal accessories, such as opera gloves and elaborate hair ornaments, are significant spring/summer fashion players. Cocktail rings set with eye-catching stones provide the finishing touch to any fancy outfit.
Floral Fashion
For spring/summer 2023, three-dimensional blossoms emerge from the fabric to take up residence. The trend has naturally been transferred into jewelry, given its pervasiveness ranging from dresses to purses. Follow what Carolina Herrera does: wear a corsage around your neck or a pair of statement earrings.
Brooches unlike any other
Nihaojewelry wholesale brooches:
One of fashion's greatest strengths is its readiness to revive old looks by giving them a modern spin. The brooch, which has been mostly ignored in recent years, finally got the attention it deserved this season, appearing in a number of different collections. Brooch variations are virtually limitless, from those using colorful jewels to others featuring geometric or architectural forms.
Conclusion
In summary, these fashion trends introduced on different runways serve as potential designs for 2023 jewelry. To some, they may look out of date or not so in. But for the ones with a good eye for fashion and details, the 2023 spring jewelry is the perfect place to determine which showcased jewelry best fits your feelings.
But since the jewelry shown on the runways are all base concepts for their final product and cannot be bought yet, why not head on to Nihaojewelry? They have different kinds of jewelry, all made from top quality.
Nihao Jewelry was established in 2013, and since then, the company has expanded rapidly to become a significant manufacturer and distributor of jewelry of many different types. They have a wide variety of exquisite necklaces, bracelets, earrings, and matching pendants and charms. Being a lead generator for concepts, they also operate as Original Design Manufacturers and Original Equipment Manufacturers among several notable brands.
Especially for retailers, it's as easy as 1, 2, and 3 to buy from Nihaojewelry. This is because it is straightforward and easy to get around on their page. You can use the search bar on their website to look for a specific item and see if it is available. You can look at what they offer by clicking on one of the tabs on the left side of their website.
And now you can get up to 50% off when you order during the Nihaojewelry super sale!